Shopify-Odoo Connector application clients will have the capacity to synchronize every one of the items , clients , orders satisfaction , installment and significantly more from shopify to Odoo.The Shopify Odoo Connector helps in joining the ground-breaking Shopify eCommerce stage with the great odoo.Shopify Odoo connector consummately gives consistent reconciliation amongst Shopify and Odoo .
Features
.
Create multiple odoo instances and manage them with ease.
Sync all your products from shopify to Odoo with this app.
Sync all your Customers from shopify to Odoo with this app.
All the orders on shopify can be synchronized from shopify to odoo with this app.
This app also syncs the collection/categories of shopify from shopify to Odoo.
Payment mapping of Shopify's payment method and Odoo's payment.
Manual Mapping of products at Shopify end.
Mapping of tax is done where the tax calculation of shopify and Odoo tax are mapped.
The manual mapping of a currency of shopify and odoo is done.
Bidirectional Inventory sync.
Seamless Integration.
Cross browser compatible.
Easily configured and user-friendly.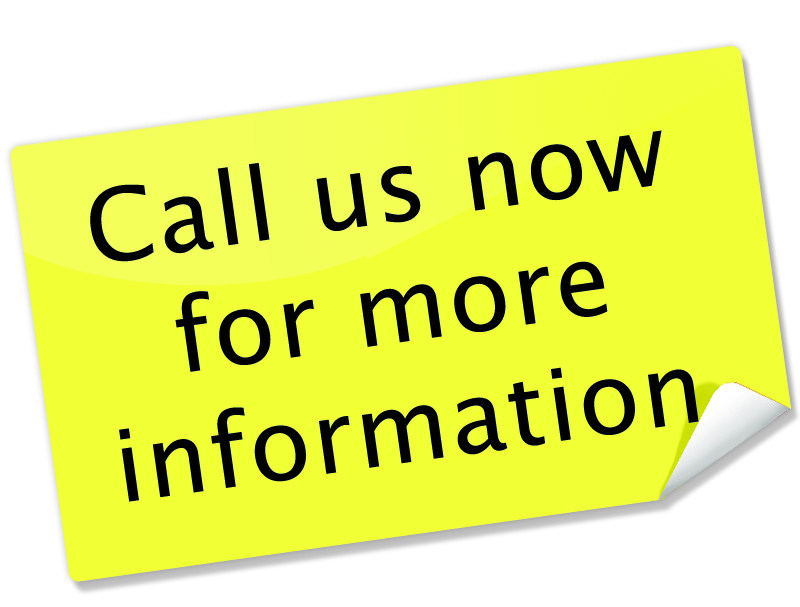 Odoo to Shopify -
Export Operations
.
Export and update products and product details
Export and update product stock, price and images
Export and Update Custom & Smart Collections
Publish or Unpublish products to Shopify store from Odoo
Update Order Status of Completed and Cancelled orders
Manage Refunds

Fully hosted and unlimited bandwidth

Sell internationally with multiple currencies

Enhanced customization capabilities to suit your brand

Straightforward platform migration
Local account management, with 24x7 phone support

Bank level security with free 256-bit SSL certificate