Ebay Odoo Connector Integration with this conenctor are intended for the most part for little and medium-sized organizations and offer on-premises web based business applications and in addition overseeing requests and index forward and backward with odoo.
In the wake of being top dealer on Odoo applications with Odoo Magento connector by offering intense help and administrations, Saarthi group thought of Ebay Odoo Connector created after top to bottom research from eBay vendors worldwide and understanding their needs and prerequisites that an eBay administration programming ought to perform. Our Odoo eBay connector guarantees you to deal with all your eBay stores and it's capacities in a single programming further to than deal with each part of your online deals from an ERP programming.
For additionally points of interest and assessment you can get in touch with us by means of Email: [email protected] or Say Hello! +91 9029421211
Connect with Us
About Us
Saarthi begun it's consistent and decided rising towards turning into the Best Web Design Company in India, in 2006. Remaining consistent with its essential target of conveying creative, great Digital Web Design administrations. We've made some amazing progress in the aggressive field of Web Development Services.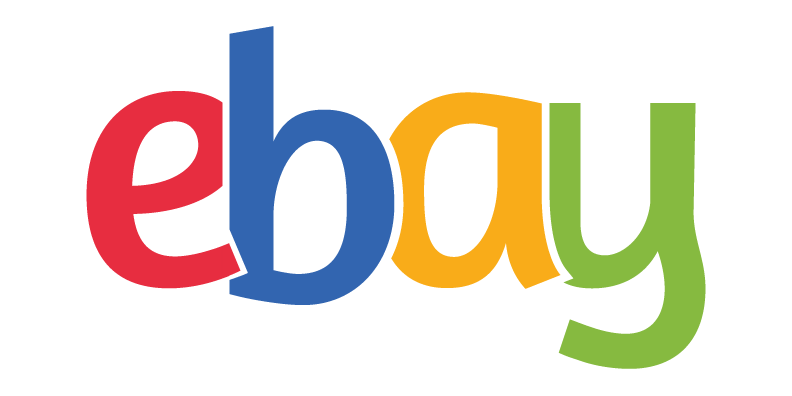 Overview
.
Odoo eBay Integration is particularly basic, particularly in the event that you are a dealer on eBay Marketplace and utilizing Odoo as a unified framework for all different business tasks. Regardless of whether you are handling a large number of exchanges every day, or only a couple of dozen, This connector is developed starting from the earliest stage give smooth and consistent incorporation to eBay and offers an exceptionally strong and fight tried combination with Odoo. Additionally, this connector robotizes your fundamental business forms and dispenses with the requirement for manual information section in Odoo by empowering bi-directional information trade between eBay Marketplace and Odoo. Likewise, this module spares your opportunity by right away entering things and stock information from your Odoo occasion into eBay and naturally bringing in eBay requests and client information into Odoo. After establishment of our module, there is no more need to login at your eBay record to make updates to your information.
Our Odoo eBay Connector supports seamless integration with all eBay channels across the world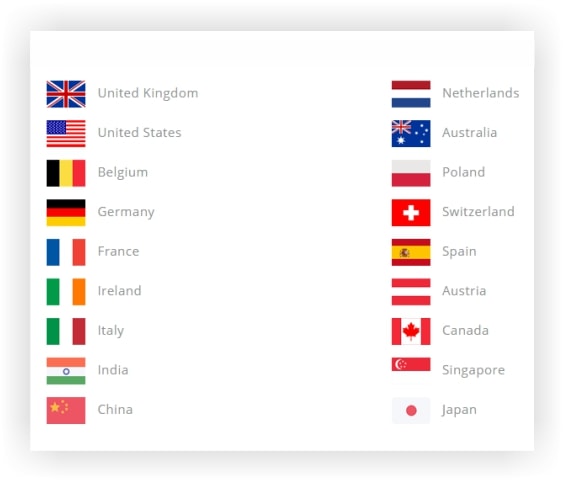 Our
Works
.
[rev_slider alias="home"]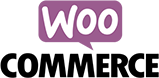 Fetures
Import Ebay Products, Orders, Categories, Partners and Delivery Methods in Odoo